Charcuterie Layout Board Collection
I created my own charcuterie board set, with the wonderful people at Maple Leaf, which includes engraved templates and labels so you can easily make a beautiful meat & cheese tray without any guess work.
Shop now for the ultimate charcuterie boards & accessories to make hosting a whole lot easier and arrange your cheese boards perfectly!
NOTE: if you are a shop owner and would like to carry these boards, please contact Daniel Seehoff at
[email protected]
to discuss wholesale.
Easy Round Charcuterie
Board
On Oprah's Favorite Things 2023 List!!!

Made with an easy-to-clean finish, this wood serving board is engraved with a beautiful charcuterie board template as a guide.

It's not only a visual shopping list, but also a super helpful map for styling the most photo-worthy charcuterie spreads. It will become your go-to cheese board - grab one for yourself and give another to a friend.
Buy Now:
CharcuTREE Map Board
Just like my Easy Round Charcuterie Board, this Christmas tree serving board features illustrations that are handy for shopping and styling. The difference is that this board has a specific occasion!
Whip it out for the holiday season and make the most merry and bright spreads inspired by my
viral CharcuTREE Christmas cheese board
.
Buy Now: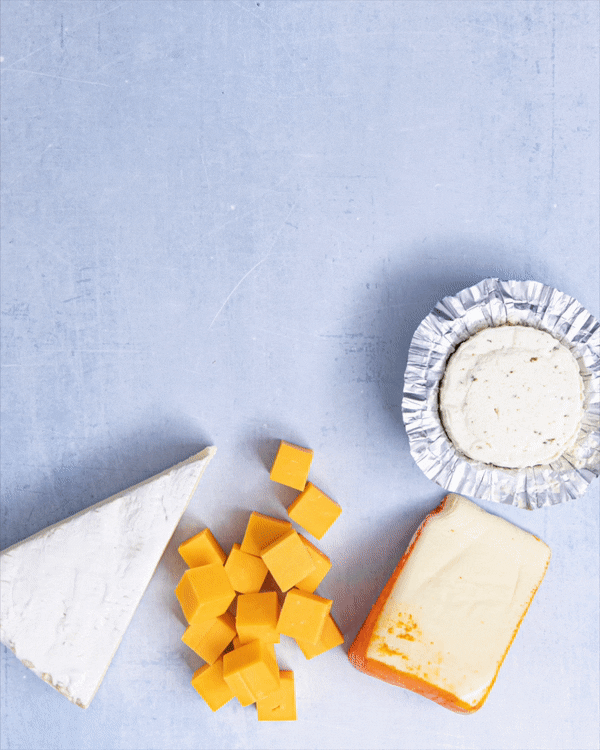 Cheese Knives Set
With Labels
This set of gold cheese knives are so beautiful, and each utensil is labeled to boot.

No more wondering which type of cheese knife to use! Your guests will thank you, and so will your cheese & charcuterie!
Buy Now: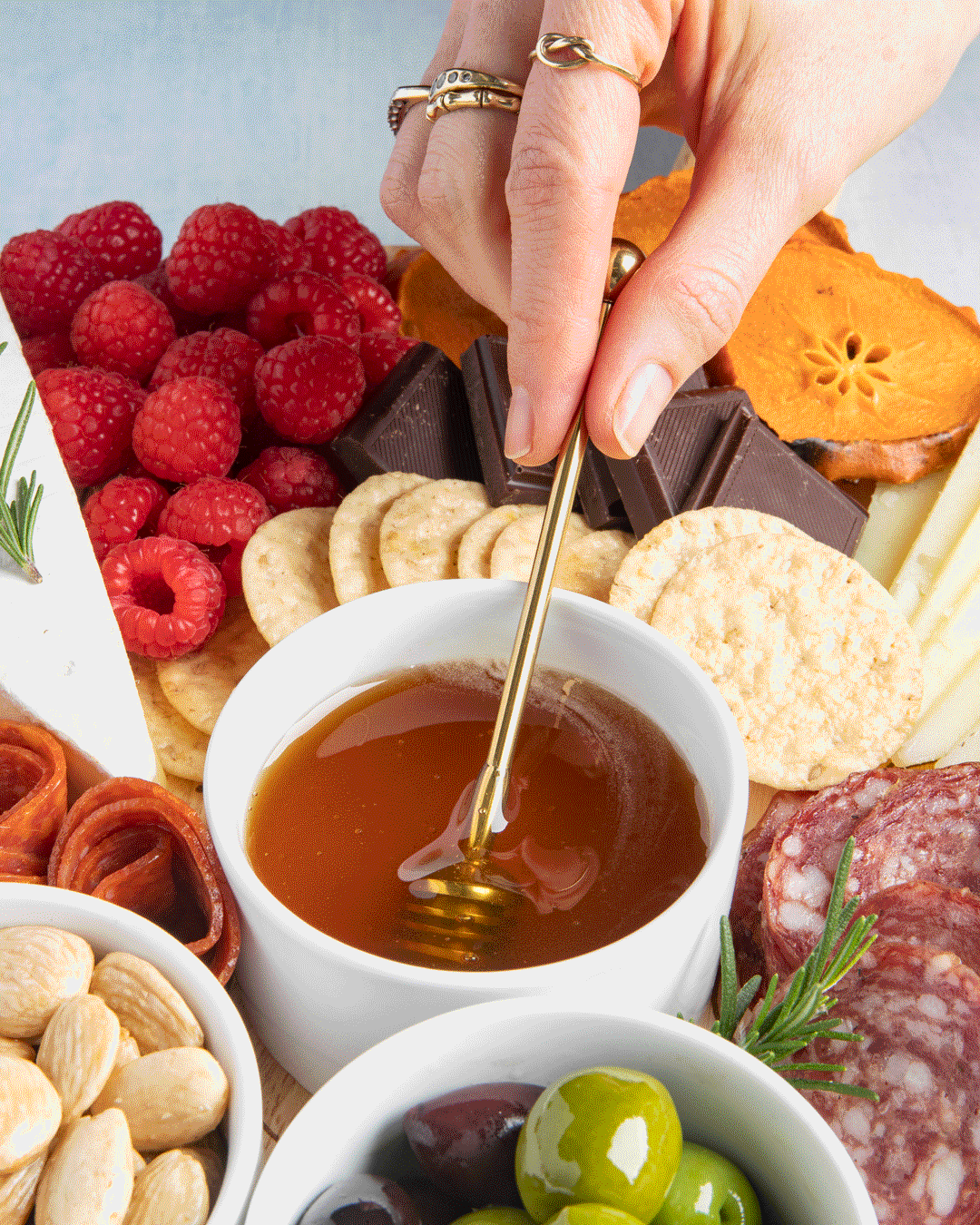 Honey Dipper
This stunning gold honey dipper is the perfect accompaniment to my charcuterie boards and cheese knives set. I almost always feature honey on my charcuterie boards to balance out the savory meats and cheeses.

It's also a perfect flavor binder for all the tasty accoutrements (sweet and savory alike) you choose to serve. After using this stunning dipper, you'll never go back to the squeeze bottle stuff!
Buy Now: